Building The Online
Progressive Movement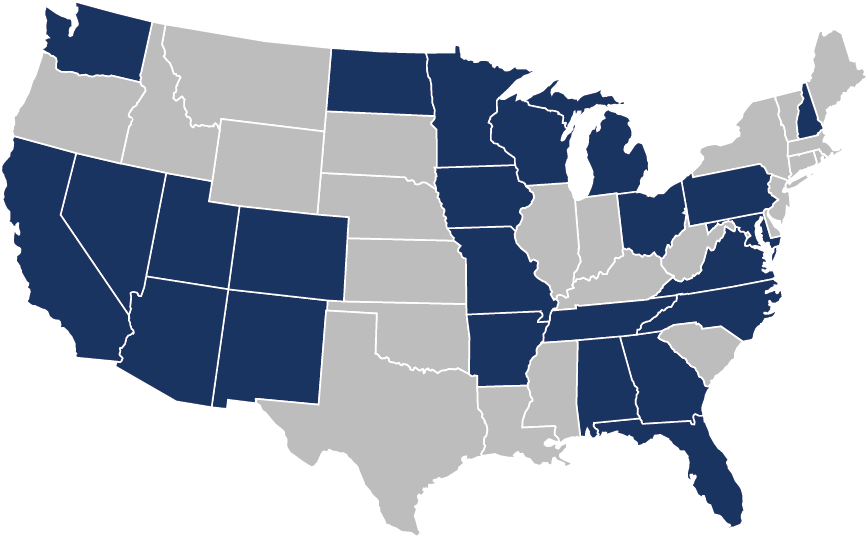 Significantly improving communication efforts.
Since 2003, ProgressNow has been developing our network of state partner organizations to fill a unique and critical role in the progressive infrastructure of key states.
Join the online progressive moment and donate today!
We're looking for supporters like you to help us amplify the impact of grassroots organizations.
Our team works with our states partners to promote progressive ideas and causes through earned media strategies and cutting-edge new media.
PARTERNED WITH A DIVERSE GROUP OF STATE ORGANIZATIONS